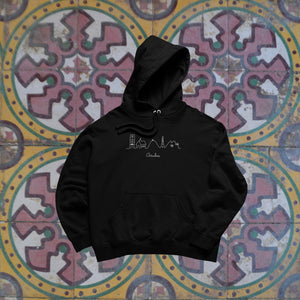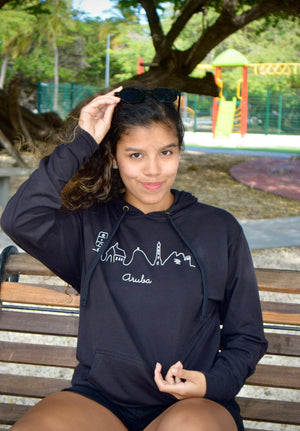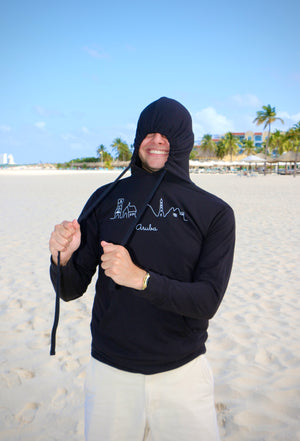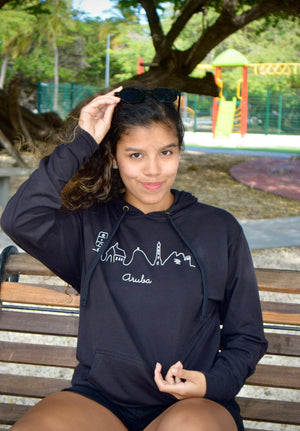 Aruban Skyline Hoodie
The Aruban skyline design incorporates a few of Aruba's most well-known places. This design was inspired by other skyline designs of big cities such as Amsterdam, London and New York. Now Aruba can also be a part of this trend! 
From left to right: Willem III tower, Alto Vista chapel, Hooiberg, California Lighthouse and Bushiribana. 


This super comfortable hoodie is unisex and sizes range from XS to XL. 
- Eily is wearing size medium.
- Don is wearing size medium.