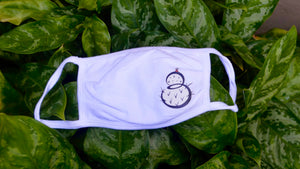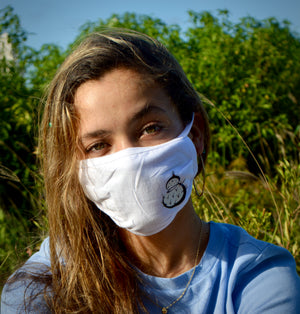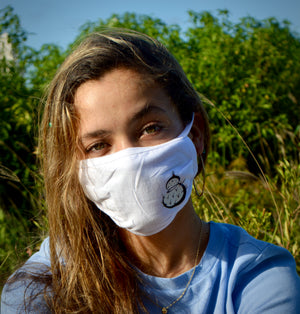 BUSHI face mask
Made with 3 layers of machine-washable 100% cotton jersey and incorporated with an FDA-approved antimicrobial solution (which inactivates 99.99% of viruses in 5 minutes), these face masks are perfect for use during these Corona times! 

So go ahead, wear your reusable Floho face mask and protect yourself and others!  

BUSHI is available in white.
FYI: Delivery could take up to one week.