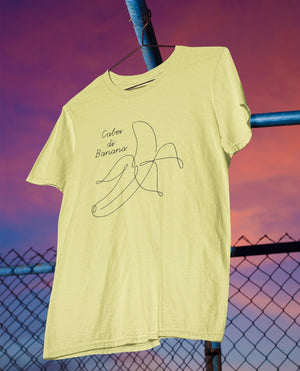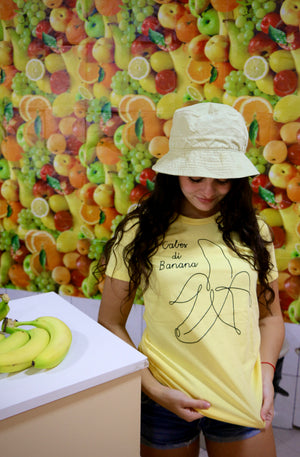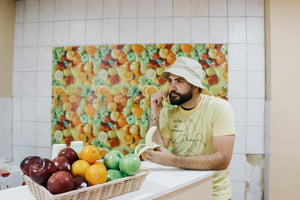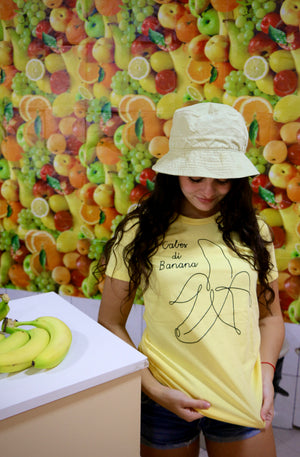 Cabes di Banana
Cabes di Banana is a saying/insult in Papiamento meaning "banana head", some people use other versions like "cabes di webo" (egg head). Needless to say, it's used when someone does something considered not very smart. 
Wear with caution!  
Women's fit: This fit is a bit tighter than the usual women's sizing. The sleeves are shorter than the men's fit. 
Men's fit: True to size. 
Go for whichever fit you prefer, regardless of your gender! :) 
- Made of 100% cotton jersey.
- Marielisa is wearing Women's fit size small.
- Marwen is wearing Men's fit size medium.